Olfiction are a privately owned fragrance house and consultancy, founded by perfumer Pia Long and creative director, Nick Gilbert in 2016, after spending decades working for well-known brands and suppliers. Olfiction's multi-award winning team members form a fragrance trade powerhouse whose skills supply the vital secret ingredient for many large and small businesses alike. Telling stories through fragrance and about fragrance is what we do.
We have over 40 years of combined experience with fragrance.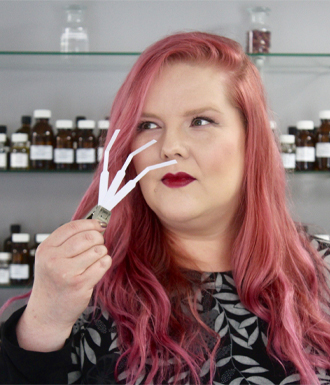 Pia Long
Director, Creative Perfumer
Pia is a creative perfumer, writer; cosmetics & fragrance industry veteran, British Society of Perfumers council member.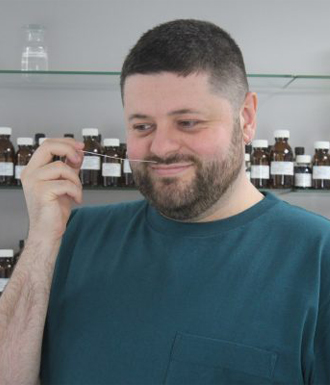 Nick Gilbert
Director, Evaluator
Nick is an experienced fragrance trainer, evaluator, marketer and consultant, and an award-winning fragrance writer.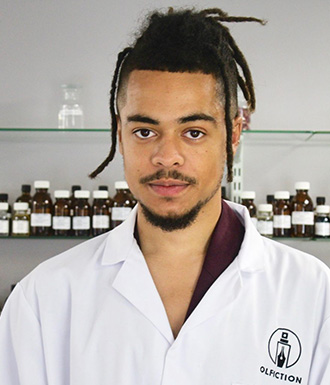 Ezra-Lloyd Jackson
Junior Perfumer
Ezra is a junior perfumer and multi-talented creative, working across visual, audio and olfactory mediums.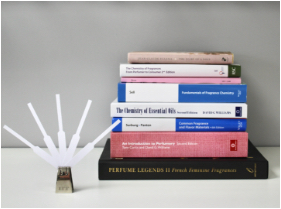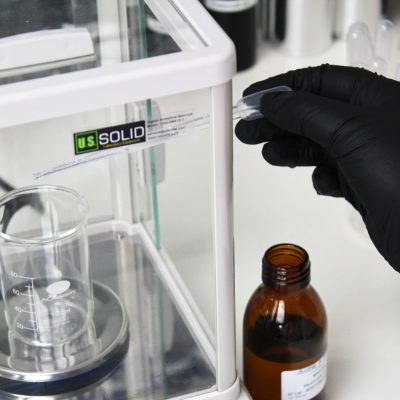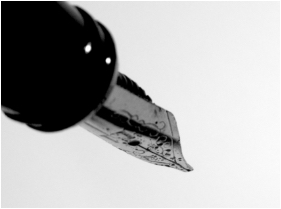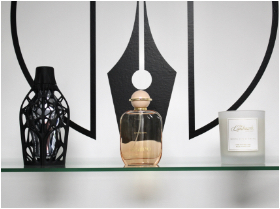 Professional Memberships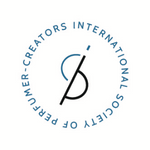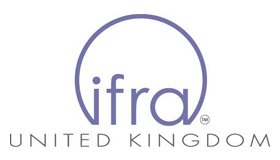 Our Clients