We love using our unique set of skills and experience to help our clients in all kinds of fragrance-related matters.
We are passionate about inspiring people. We want everyone to enjoy scents, to enjoy their sense of smell and to learn more about the world of fragrance.
We are Nick Gilbert and Pia Long and we've lived fragrance for most of our lives. We share a love of all things fragranced, a similar professional background and a pragmatic approach to problem solving. Our growing collaboration became a signpost. We have worked behind-the-scenes in the fragrance industry for a variety of businesses over the years and built our own specialisms. It became clear that our clients would benefit from being able to tap into our combined expertise and Olfiction was born.
The business we started in 2016 has now grown to include additional staff, expertise and resources to help us meet almost any kind of client demand.
Meet the Team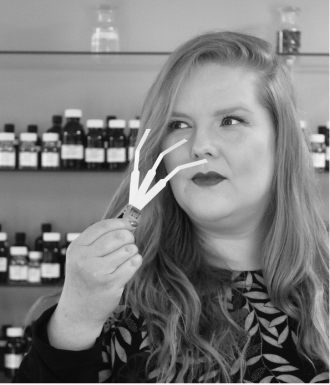 Pia Long
Head Perfumer
Pia Long is our Head Perfumer. She became a published writer at the age of 9 and after landing a fragrance and cosmetics role in her teens, has worked in almost all areas of the industry: sales, marketing, training, instructional design, retail support, product development, quality control and perfumery. The twin passions of writing and fragrance have shaped Pia's life and career. She has a uniquely broad insight into how fragranced products end up on the market; who makes this happen – and how people shop for fragrance. She has worked as a junior perfumer for a global cosmetics brand, a perfumer and technical manager for a fragrance supplier, and perfumer & training manager for a fragrance industry consultancy. Pia contributes to many publications and media, including the trade magazine Perfumer & Flavorist, and BBC. She is a member of the Société Internationale des Parfumeurs-Créateurs and council member of the British Society of Perfumers.
Nick Gilbert
Creative Director
Nick Gilbert is an experienced fragrance trainer, evaluator, and marketer. His career started in fragrance retail and moved on to marketing, fragrance development, evaluation and training development for some of the world's most highly regarded brands. Nick's thoughtful and expert guidance on internal and external messaging, and on fragrance range development, is an invaluable resource for our clients. Nick also has a proven track record on how to help brands engage consumers online. He is an experienced fragrance blogger and copywriter, and creates evocative product descriptions, insightful articles and engaging content. He is a popular guest on BBC radio shows, and co-hosted the award winning FumeChat podcast with Thomas Dunckley. Nick was described as "the most knowledgeable person on fine fragrances I've ever met" by a renowned R&D perfumer, which is no mean feat.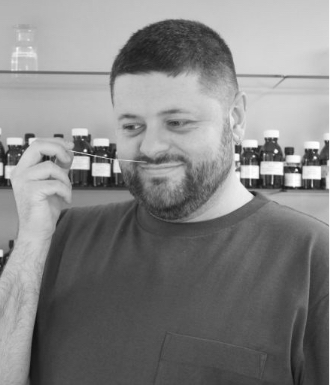 Marianne Martin
Perfumery Team
Marianne Martin joined us in 2019, as a part-time consultant perfumer and chemist. Marianne's perfumery and chemistry experience spans 40 years in the trade, and she is a respected perfumery tutor with a global outlook, known for her perfumery teaching on the cosmetic science degree and distance study courses by the Society of Cosmetic Scientists. Marianne is also the past President of the British Society of Perfumers.
Professional Memberships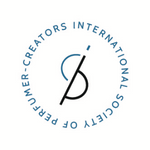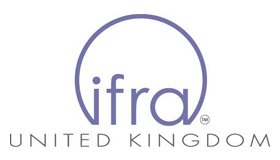 Our Clients