We create fragrances for businesses and brands and do not offer perfumery services for individuals. If you are interested in having a perfume, perfume range, or a fragrance developed, please read this section first, then use the contact form below to get in touch.
Our perfumery team is a blend of creative passion and technical skill, and we have created unique fragrances for many well- known brands. We offer creative perfumery using both the freedom that independent perfumery allows, and the confidence that our manufacturing partnership brings.
We have experience with hundreds of formulas, and dozens of product types, over several decades. We have an in-house chemist and a well equipped laboratory. We are partnered with a supplier in Grasse – the legendary fragrance house Accords et Parfums – and are one of only a few independent fragrance development teams. We do creative perfumery – which means we provide our clients with unique creations, and do not offer matching. Our main applications are fine fragrance (EdT, EdP, etc) and home fragrance (candles, diffusers), but are also able to create for other product types, client requirements permitting.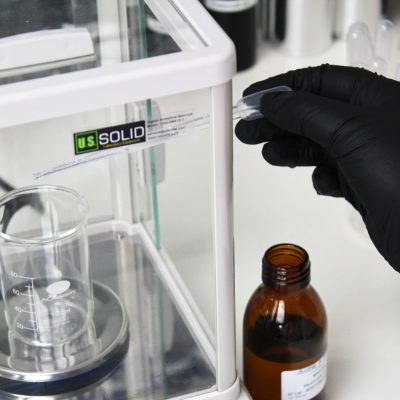 Independent Perfumer
Pia Long is an independent perfumer, and will create your fragrances as per your olfactive desires, as well as any technical specifications and requirements. Designed in our Buckinghamshire lab, our scent creations are bespoke to your project and tailored to relevant applications.
Regulation
All regulatory paperwork is handled by our supplier as standard. As members of IFRA UK, we work to industry best practice to provide safe fragrances for every application.
Accords et parfums
Founded in 2004 as an extension of Edmond Roudnitska's Art et Parfums, Accords et Parfums provides independent perfumers with the means to create and supply their fragrances to their clients around the world. Your bulk compound is manufactured on the Roudnitska estate in the heights of Cabris, just outside of Grasse, the spiritual home of perfumery. Olfiction are the only UK perfumers with this prestigious partnership.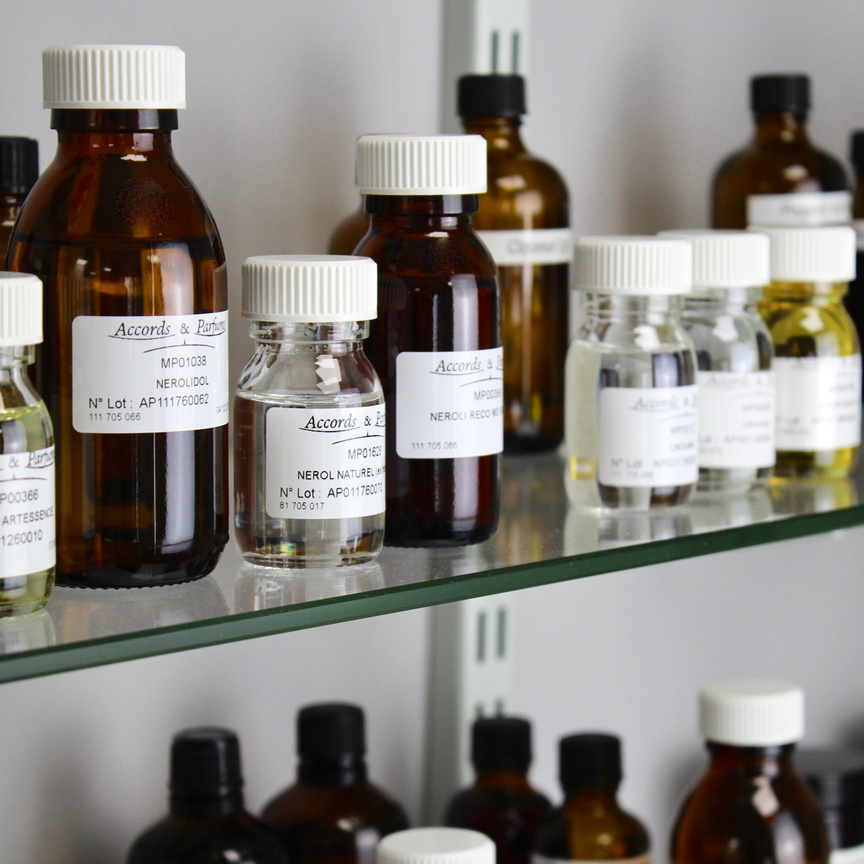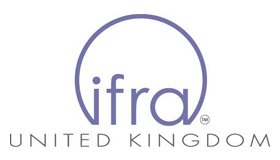 Once you have told us about your business and your initial fragrance requirements (your creative fragrance brief; how many units you intend to manufacture, etc), we arrange to call or meet in person.
We give you a quote for the creative work, and how much we estimate your fragrance compound (the concentrate) is going to cost.
We begin to create together. How long this process takes, depends entirely on the nature of your project.
Once your fragrance(s) are signed off, we arrange all the pragmatic details of getting the fragrance compound manufactured, and give you the final offer price based on current ingredient prices.
You place an order, and have the fragrance delivered to your chosen contract manufacturer / to your factory or premises, along with all the regulatory paperwork.
You arrange to manufacture the finished product (we can help you find a perfume contract filler or a home fragrance manufacturer if required).
Looking for something different?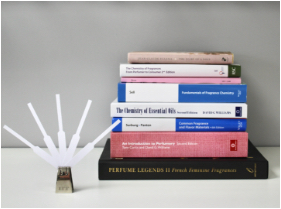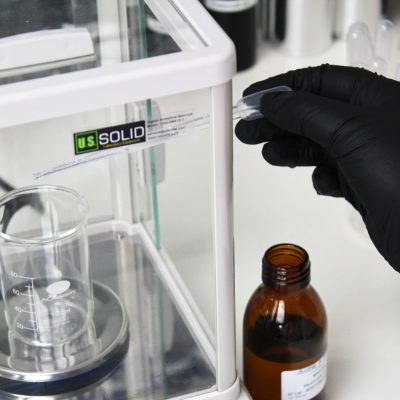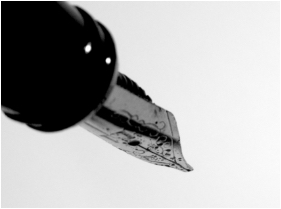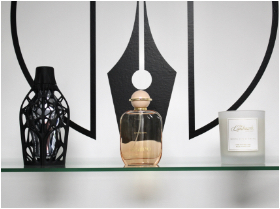 Our Clients