Olfiction were invited to create two fragrances for the launch event of Green & Black's new 70% dark chocolate Velvet Edition bars.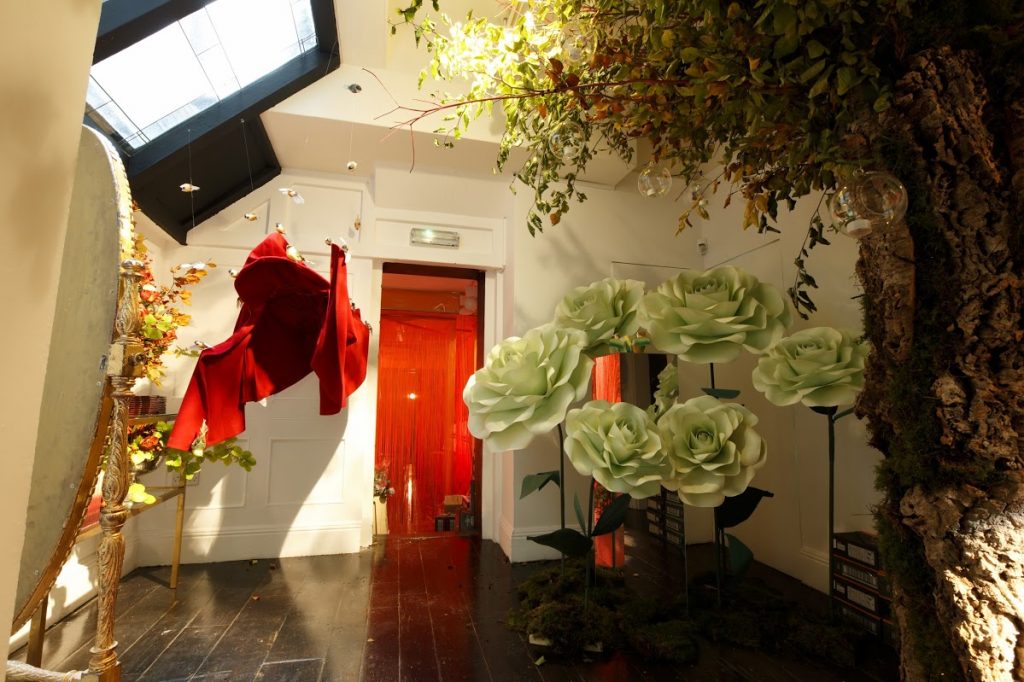 The event – "Dark Tales, Retold" was a sensory and visual feast, Alice-in-Wonderland-like, with an environment designed to enhance curiosity and exploration. An indoor tree; surreal plant arrangements – "eat me" an "drink me" displays, together with lots and lots of chocolate – and, of course, perfume.
Pia Long, our perfumer, says: "I was given the challenge of creating fragrances that highlighted mint and chocolate in delectable ways, plus featured a rose theme as it was central to the evening's setup. I chose to create a geranium-balanced rose, linking the minty aspect of this with both rose and mint, resulting in a refreshing, uplifting fragrance that went along with the theme rather well. For the second fragrance, I used cocoa absolute, mixed with an iris accord and creamier chocolate notes, and a hint of mint on top. The base accord was quite elegant, with musk and patchouli. The result was a fragrance that starts out as fairly literal mint chocolate, but evolves to a classic feminine scent with a gourmand twist."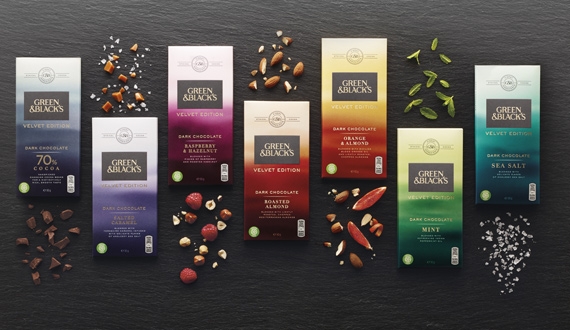 Olfiction provides bespoke perfumery for home fragrance, fine fragrance and premium beauty care. We work with brands, contract manufacturers and start-ups. Get in touch to find out more.