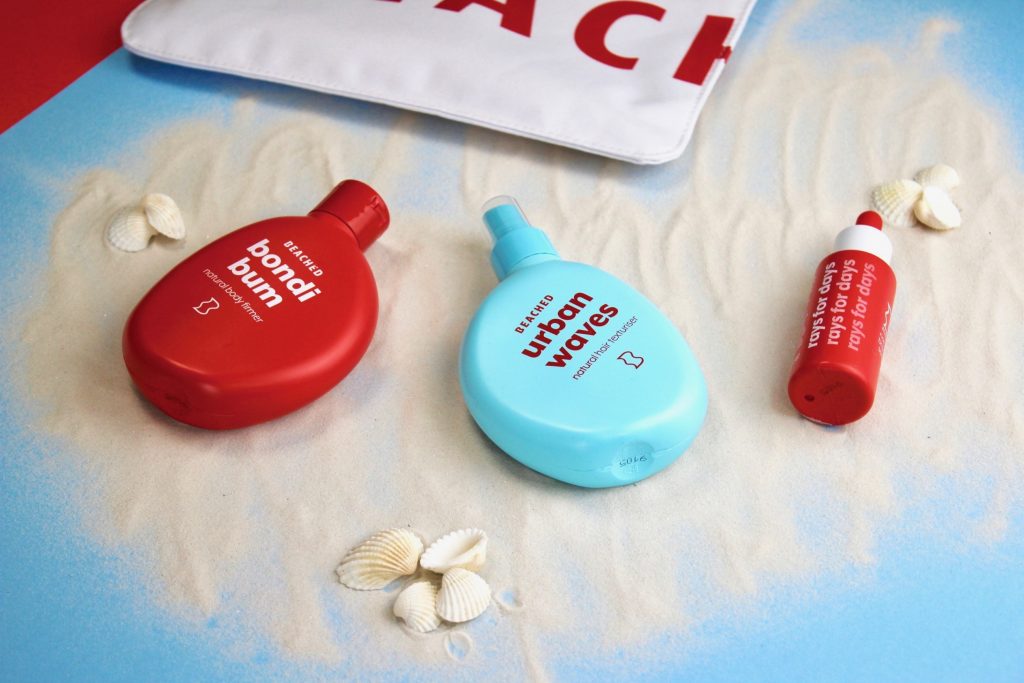 Beached is an all-natural beauty brand founded by Australian entrepreneur Meg Gallagher. For Beached, Meg has captured the easy-breezy beach culture of her homeland in a trio of products for hair, skin and body, that celebrate a natural approach, both in terms of their effect (the brand's strap line is "bare beauty") but also the ingredients used. Whilst Beached seems cheeky and fun (and it is) it's also a brand that takes a serious approach to quality, blending excellent, purposeful ingredients to make exceptional products that firm, texturise and bronze.
To scent the Beached products, Meg approached Olfiction, briefing our perfumer, Pia Long, to create an all-natural fragrance that matched the vibe and ethos of the brand. Pia worked closely with Meg to compose a beachy-floral scent that blends the hot, tropical nuances of ylang ylang with the zesty, juicy quality of yellow mandarin and the warmth of Australian sandalwood, which pays homage to Meg's Aussie roots, but also adds a touch of sunkissed skin. Incorporated into the products (specifically the Bondi Bum body firmer and Urban Waves hair texturiser), this fragrance brings Beached to life, evoking endless days spent at the beach under the sea spray and hot sun.
The Beached fragrance contains notes of:
Bergamot
Mandarin yellow
Roman chamomile
Australian sandalwood
Ylang extra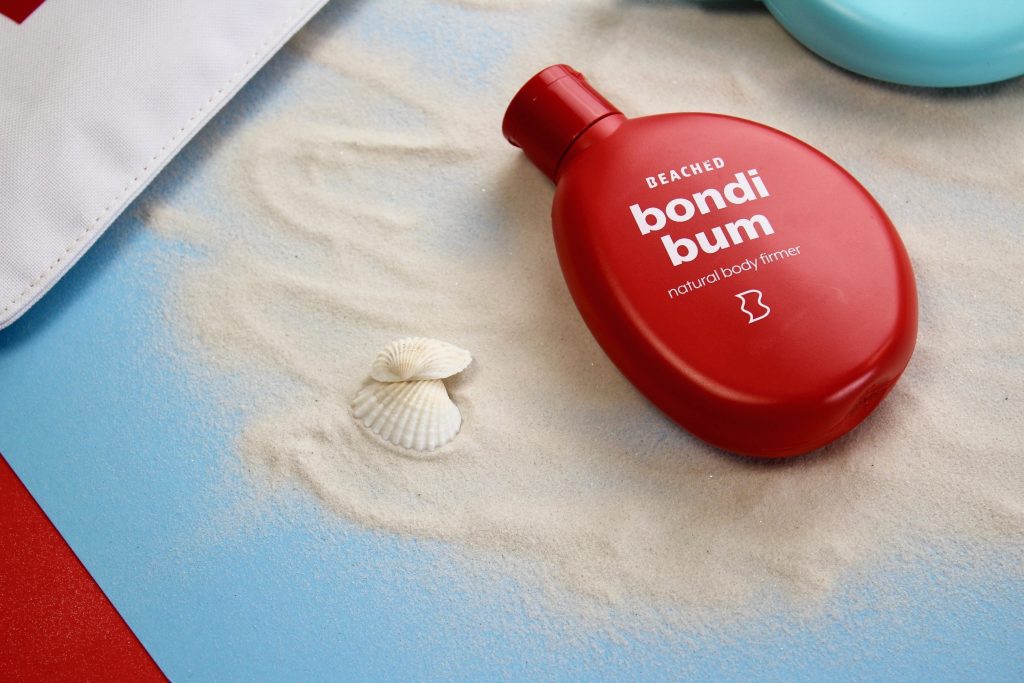 "Meg's brand ethos really resonated with me because she wanted to create lovely, effective products that felt good to use – and that was entirely her focus, not the naturalness of the brand; the natural part just "is" because those were the materials in the formulas that appealed to her aesthetically. So, I wanted to go along with this concept, too, and create a fragrance that mirrors this feeling.
The perfumery challenges were mainly that to get something recognisable as a signature scent but still conveying the natural brand signals that you'd expect to find meant working with some key notes and clever twists to combine the best of both worlds. Additionally, Meg was in love with some citrus accords I'd created but citrus is problematic for anything to be used in the sun, so I chose furanocoumarin-free materials and used them at the maximum sensible level. I wanted to send out a subliminal message about being on the beach – that's the theme after all! – so the floral aspect being ylang ylang made complete sense as a natural component of ylang oil is benzyl salicylate which was traditionally used in suntan lotion as a core ingredient, and so people associate the smell of it with being on the beach.
We've ended up with a sophisticated, caring natural fragrance that matches the feel of the products really well."
Pia Long, Olfiction Perfumer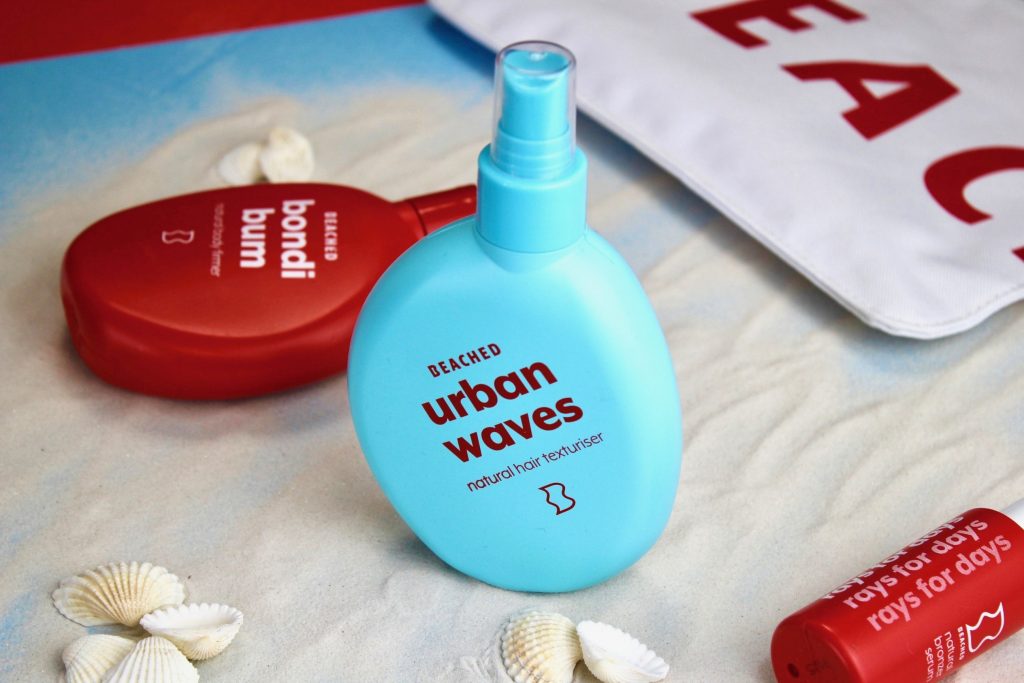 The Beached collection consists of three products:
Bondi Bum, Natural Body Firmer (£21.95/175ml), a body lotion designed to naturally firm skin, leaving it smoother and tighter. Featuring a fragrance created by Olfiction.
Urban Waves, Natural Hair Texturiser (£18.95/175ml), a sea salt spray that adds volume to hair as well as conditions featuring a fragrance created by Olfiction.
Rays for Days, Natural Bronzing Serum (£22.95/45ml) to be used on its own, mixed with a base or as a highlighter.
To read more about Beached head on over to beached.com.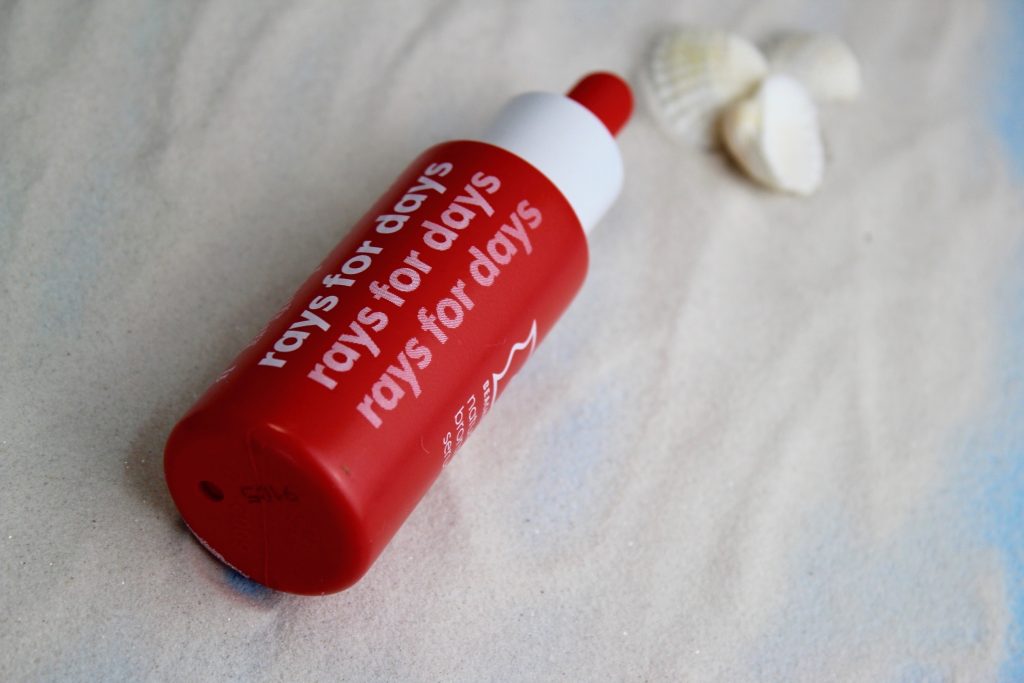 At Olfiction, we specialise in perfumery and can work with you to create a unique fragrance for your brand, whether that be for a fine fragrance, home fragrance or cosmetic product. If you'd like to talk to us about how we can develop a fragrance for your brand, drop us a line to get in touch.